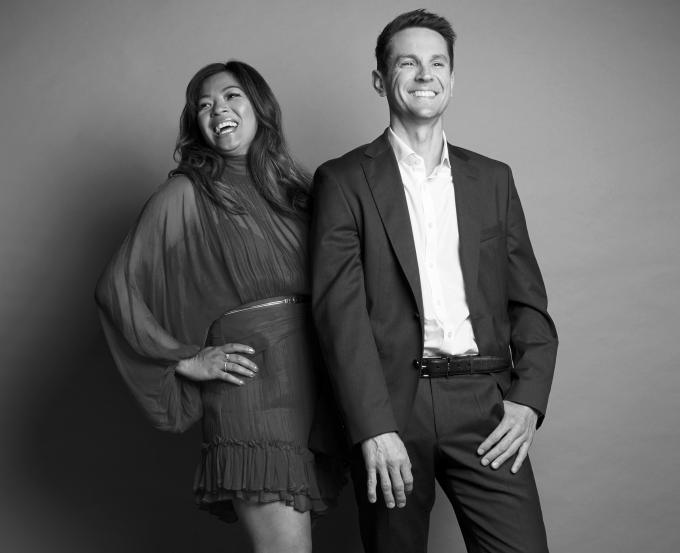 Every patient journey is different, but our approach is the same.
We provide honest and professional care, in a safe environment. So everyone who walks through our doors knows we have their best interests in mind.

You can hear what some of our patients thought of the customer experience provided by Avery by watching the films below.