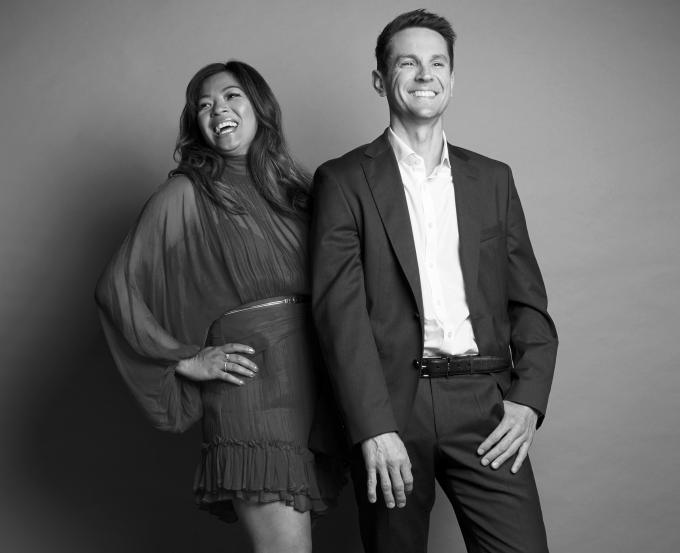 Every patient journey is different, but our approach is the same.
We provide honest and professional care, in a safe environment. So everyone who walks through our doors knows we have their best interests in mind.
When we first embarked on the creative process, we were not aware of anything like what eventually became our Avery Patient Journeys. We did not have a blueprint to follow so we followed our values, what was important to us as people and as a business within an industry fraught with misunderstanding.