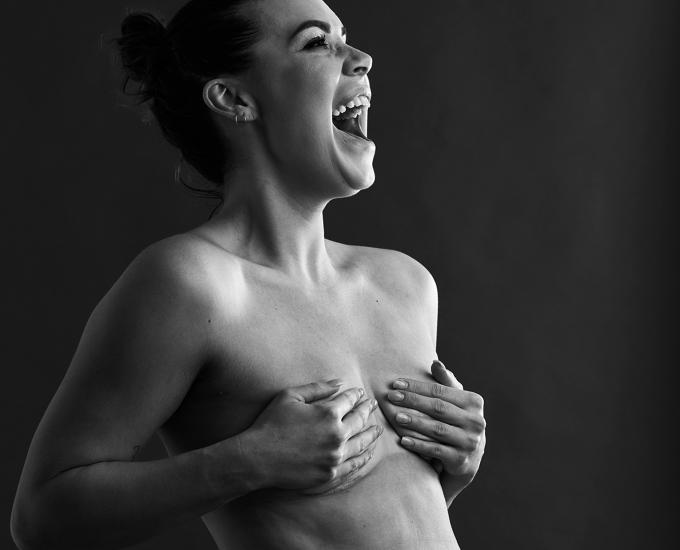 We understand that when you come to us seeking help, you open yourself up and share your story, your fears and your doubts.
We are passionate about creating a physical change that matches who you are on the inside.
We embrace all of this with compassion and understanding to help you start your journey.
Starting Your Unique Journey
At Avery, we welcome the opportunity to have an open conversation with you to understand the changes you are looking for with surgery. Our patients' stories matter a great deal to us. You can discover some of our wonderful patients' journeys here.
Wherever you are on your personal journey, we would like to assist you. Dr Avery will listen to your concerns and what you want to achieve with surgery. Dr Avery will assess your health and medical history to ensure any surgical procedure you are considering is a safe and appropriate choice for you.
You can hear what some of our patients thought of their experience with Avery by watching the short film below.
Our Practice location - Union Steam Ship Company
Our practice is located in the beautiful historic building that was the original site of the 1820 convict barracks. The current building was erected on the site around 1930 and is located on Newcastle's oldest street, Watt Street, where it became the home of the Union Steamship company in Newcastle.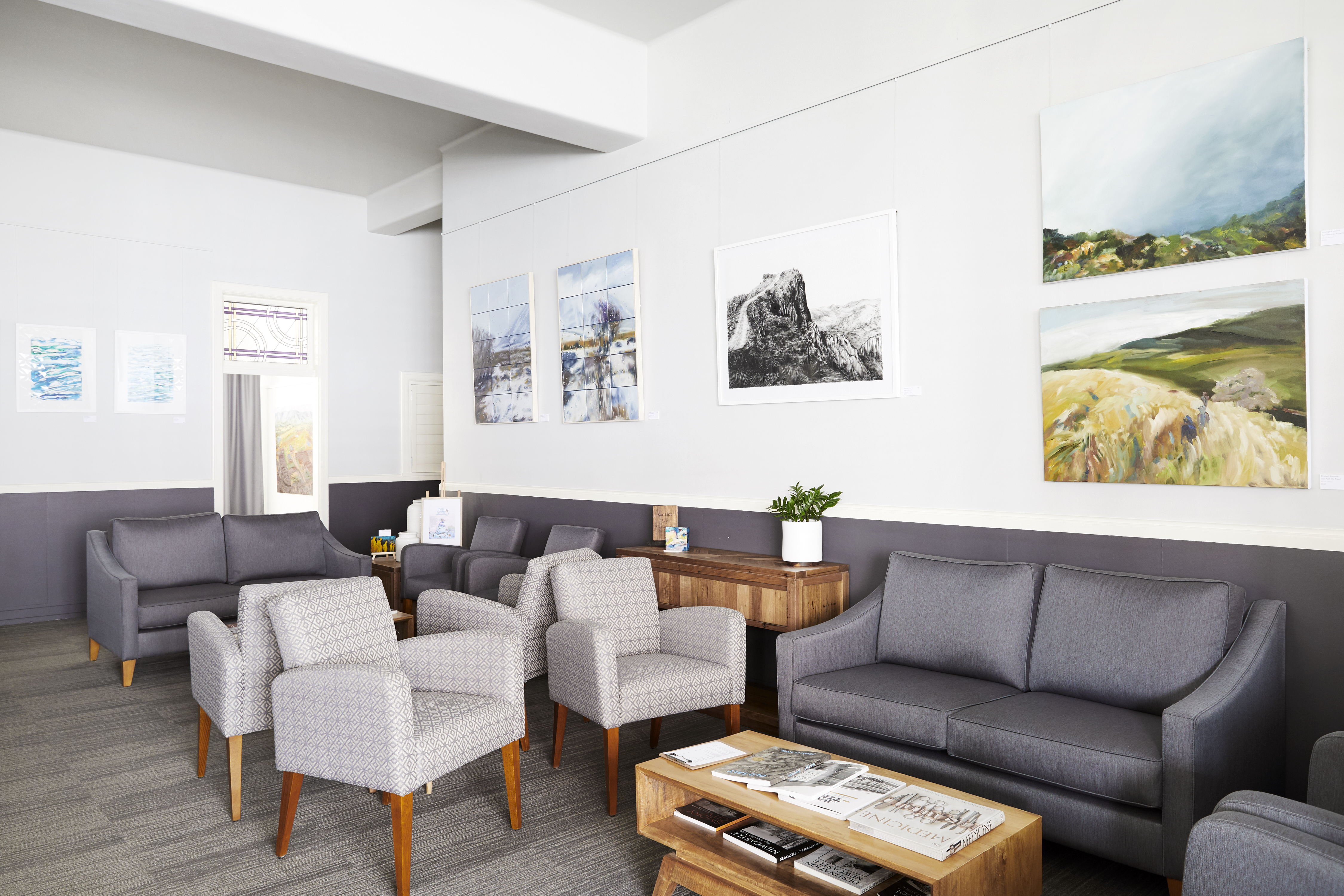 The street still frames a picture perfect walk down to the wharf area which is now predominantly a recreation and entertainment precinct.
Dr Avery enjoys the lifestyle and local community of Newcastle, he cannot imagine living anywhere else.