By this stage, we had already been in the plastic surgery world for 15 years and had been watching the industry progressively move into a space where programmes like 'Nip Tuck', celebrities, and the explosion of social media promoted unrealistic stereotypes and portrayals of women that we felt increasingly uncomfortable with.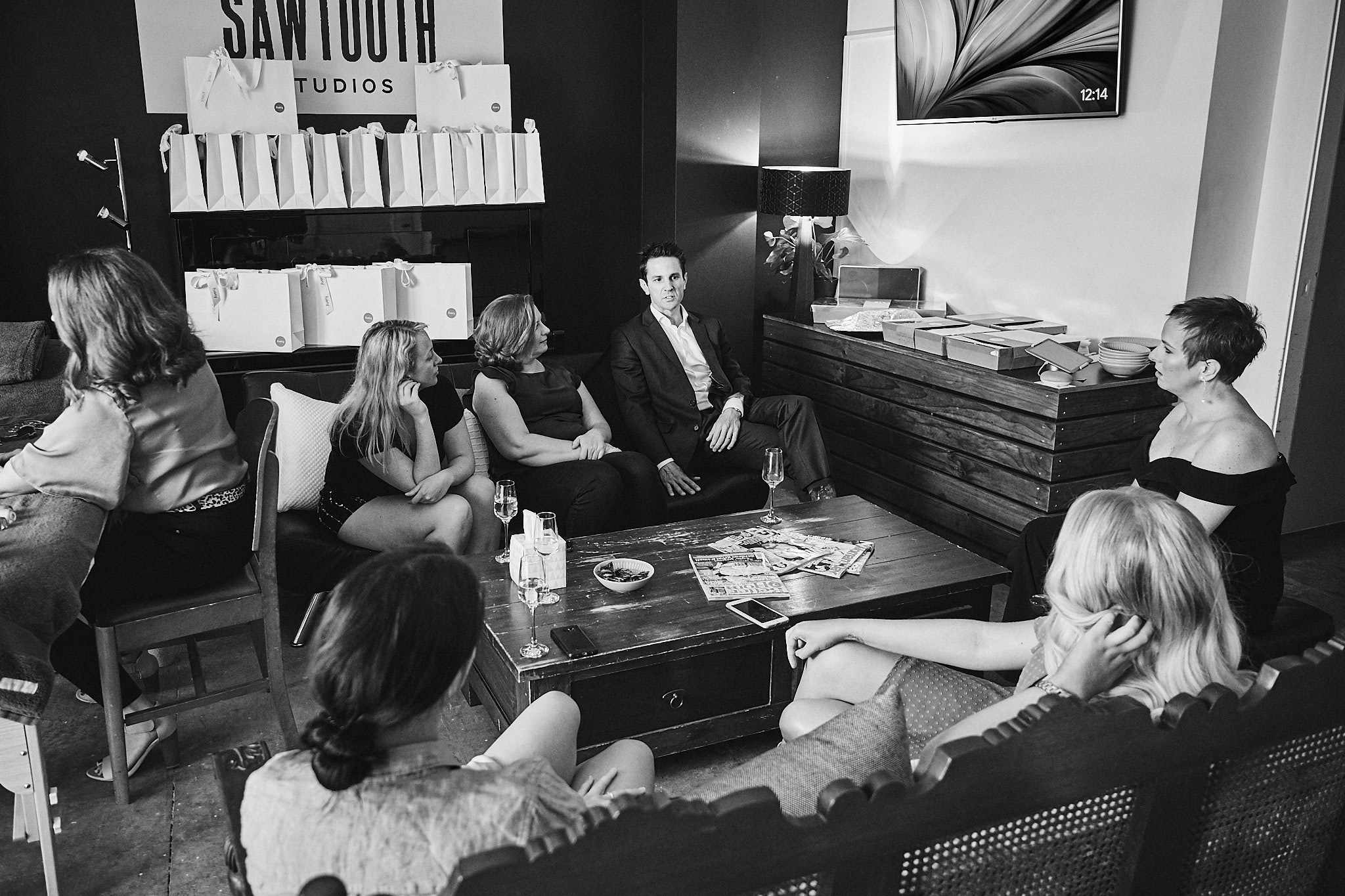 After working within plastic surgery for so long we knew that whatever the story people walked in with they were genuine, meaningful, often raw and unique to each person. We wanted the world to see plastic surgery in the way it really was, not through the lens of celebrities and social media. We wanted to break down the prevailing public stereotypes of plastic surgery and bring the honest side of plastic surgery to the world to represent our patients in a compassionate and respectful way.
When we first embarked on the creative process, we were not aware of anything like what eventually became our Avery Patient Journeys. We did not have a blueprint to follow so we followed our values, what was important to us as people and as a business within an industry fraught with misunderstanding.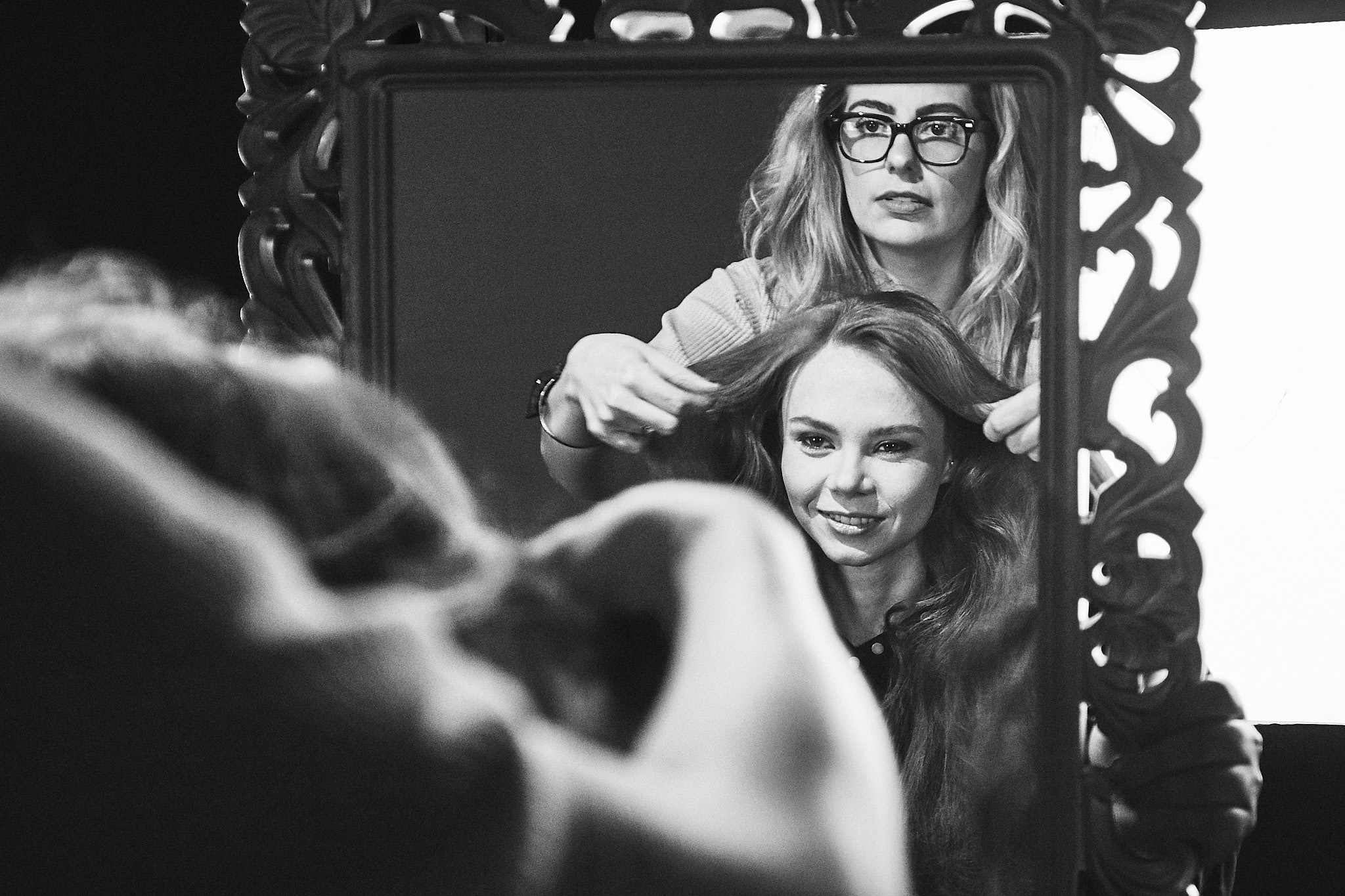 We approached Thirty3South Films with our patient journey concept and photographer Kristian Taylor-Wood to undertake the still photography. The teams at Crysalis Hair and Body and Indulgences Beauty Therapy also came on board to help prepare and celebrate the inner and outer beauty of our patients.
Many of our patients were already feeling confident and excited about sharing their stories. For others, it was the first time they had talked about the experiences that shaped their decision to have surgery. It was also for most people, their first time being on film or professionally photographed so they were understandably a bit nervous.
It was important to us that we created a warm environment, a place that our patients felt safe to be who they are. Our patients knew we would respect their courage and trust in us to share their stories with integrity.
In 2018, we filmed 16 of our patients over a weekend. It was a profound experience for everyone involved. The film crew often emerged with tears in their eyes after hearing these diverse and equally touching stories. By the end of the weekend, there was something intangible linking us, a shared experience we knew was special and that we all felt privileged to be a part of.
We had no idea how these journeys would be received by the public once released, but we knew that was secondary to the importance of making them, of hearing these women share the life story that lead them to the decision to have plastic surgery. As it turns out the response to these films was incredible, with both professional and public accolades for facilitating the telling of these beautiful stories and representing the genuine and human side of plastic surgery.
In 2019, we filmed 18 of our patients and the entire process was equally as special. We recreated the experience of the previous year with a few minor changes triggered by new medical advertising rules that included being unable to say why the patients were wanting surgery and what surgery they had. Initially we thought this was an impediment to being able to tell the complete story of our patients. However, as we progressed through the making of our 2019 journeys, we realised the actual surgery was not as important as all of those life moments that drove them to make the decision to have plastic surgery.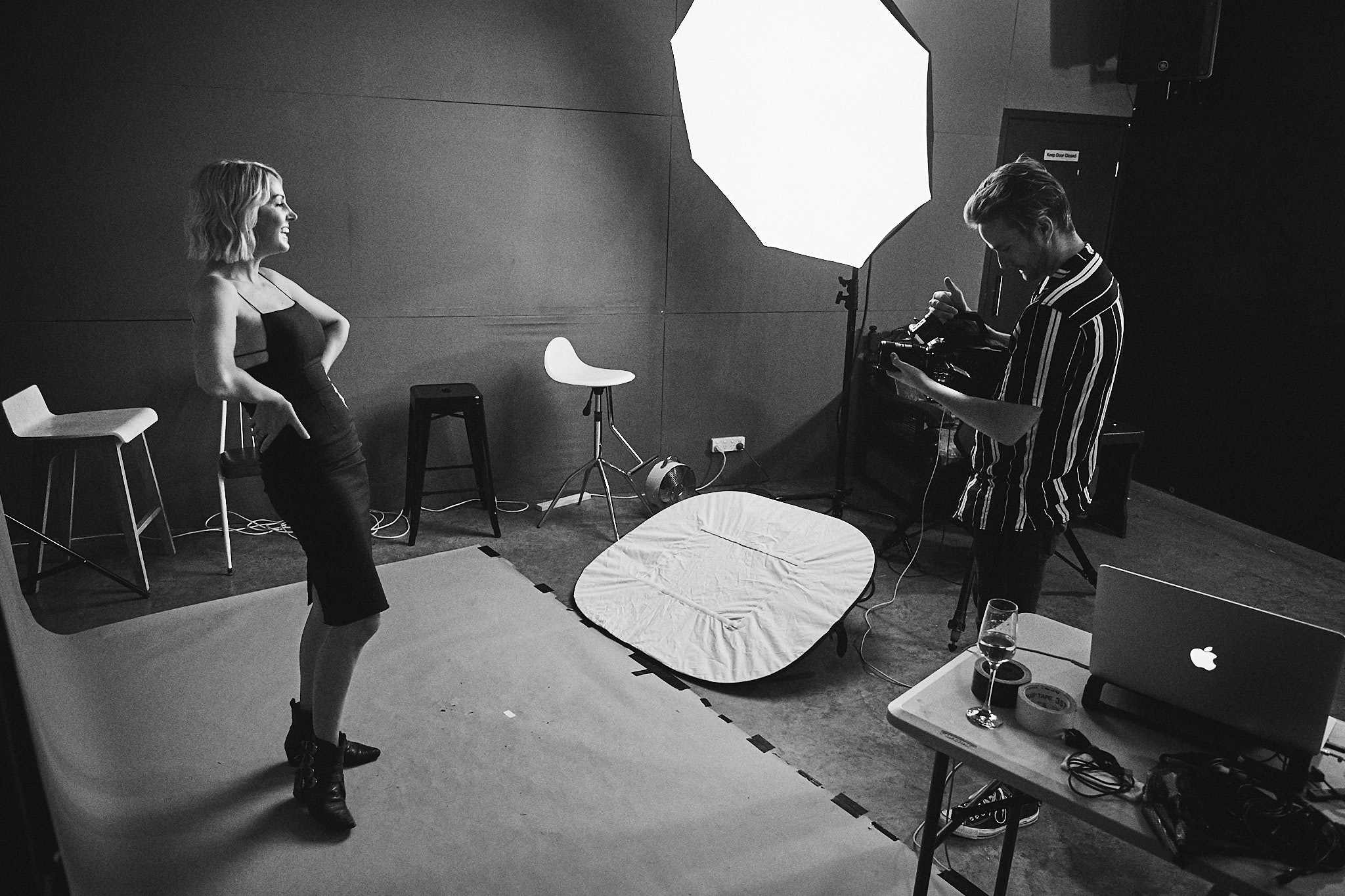 Whether it was to address something about themselves that they struggled with for a long time, or was interfering with their quality of life in some way, to finally do something for themselves after years of being there for others, or to have what they felt on the inside match their outward appearance. We wanted to show the diversity, as well as the depth and complexity of this process, without judgement.
This year, we will re-release our 2018 Avery Patient Journeys with fresh content to reflect the changes in medical advertising regulations. These journeys are the living proof that the type of surgery is irrelevant, what is important is the person and their reasons to have plastic surgery, which are far from superficial.
Plastic surgery is not for everyone and that is ok. For the people who make the decision to have plastic surgery, they often talk about the experience as life changing, the final piece of a puzzle to find themselves. Whether it is for you or not, we hope our journeys reflect the humanity that connects us all and encourages the world to look at plastic surgery with fresh eyes, perhaps through the lens of compassion and acceptance.